Why you need to be on Facebook and Twitter?
Have you ever heard the saying that "you have to be where your customers are"?
56% of people check Facebook EVERYDAY, so you should take advantage of it. By staying active on your Social Media accounts, you develop your brand and awareness with the people in your local community.
Just to give you an idea, 68% of All American use Facebook, and the fastest growing age group is users 65+ years of age. 21% of all adults on also on Twitter.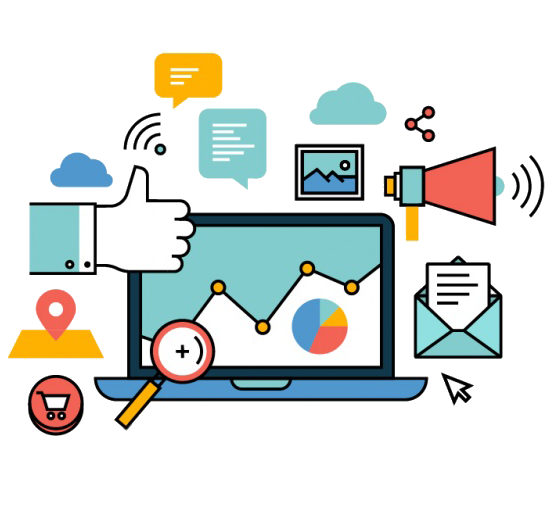 While determining the direct effect of using social media to help your business is hard to quantify, it is easy to see the trend here. More and more adults in the US are using Social Media, it can only help you get more customers, and your competition is surely going to be doing if they are not already.